Consultant Town Planners
Our specialist town planning team, based in Sydney and Wollongong, is committed to delivering effective outcomes in all aspects of the development process. We bring together an impressive track record of diverse experience from our talented individuals.
As a team we offer a recognised and reliable service across all development types and scale of project. Delivering outcomes, providing sound advice and assisting our clients through the complex planning process is what we are recognised for.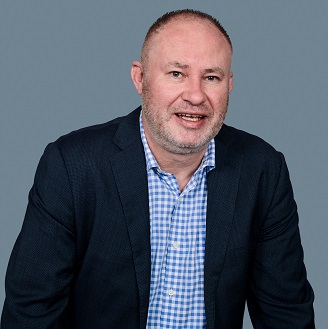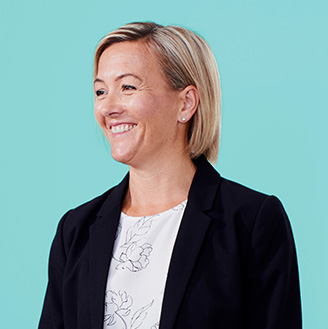 Consultant Town Planners